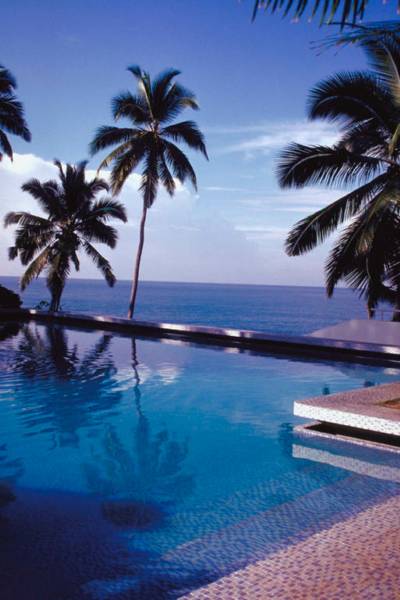 TERRY'S POOL

SERVICE AND REPAIR

EL CAJON, CALIFORNIA

92021

(619) 992-3091

--------------------------------------

We are a proud member of the

UNITED POOL ASSOCIATION (UPA)

Welcome to Terry's Pool Service and Repair.

Servicing San Diego's East County, at Terry's Pool Service and Repair, we pride ourselves in being a "unique" service company. We offer service plans specially tailored to meet your pool requirements. Most of all, we are sensitive to what you, the pool owner wants and needs:

Professionalism- You want a company that is competent and knowledgeable.  You want your pool man to have the answers and you expect your pool to look its best.

Reliability- You want your pool serviced on a schedule.  You don't want to be kept guessing whether your pool guy has shown up or not.

Courtesy and Respect- You expect your pool service man to be polite, friendly, and a good communicator- not intimidating.

WE GET IT!

"You'll see the difference"